sr
Bed and Breakfast i Sejs by IngeGerd Stevnhoved, Tyttebærvej 26, Sejs, 8600 Silkeborg tlf: +45 2366 08418 FAX: +45 8724 4026 Email: ingegerd@ricktig.dk
Cabin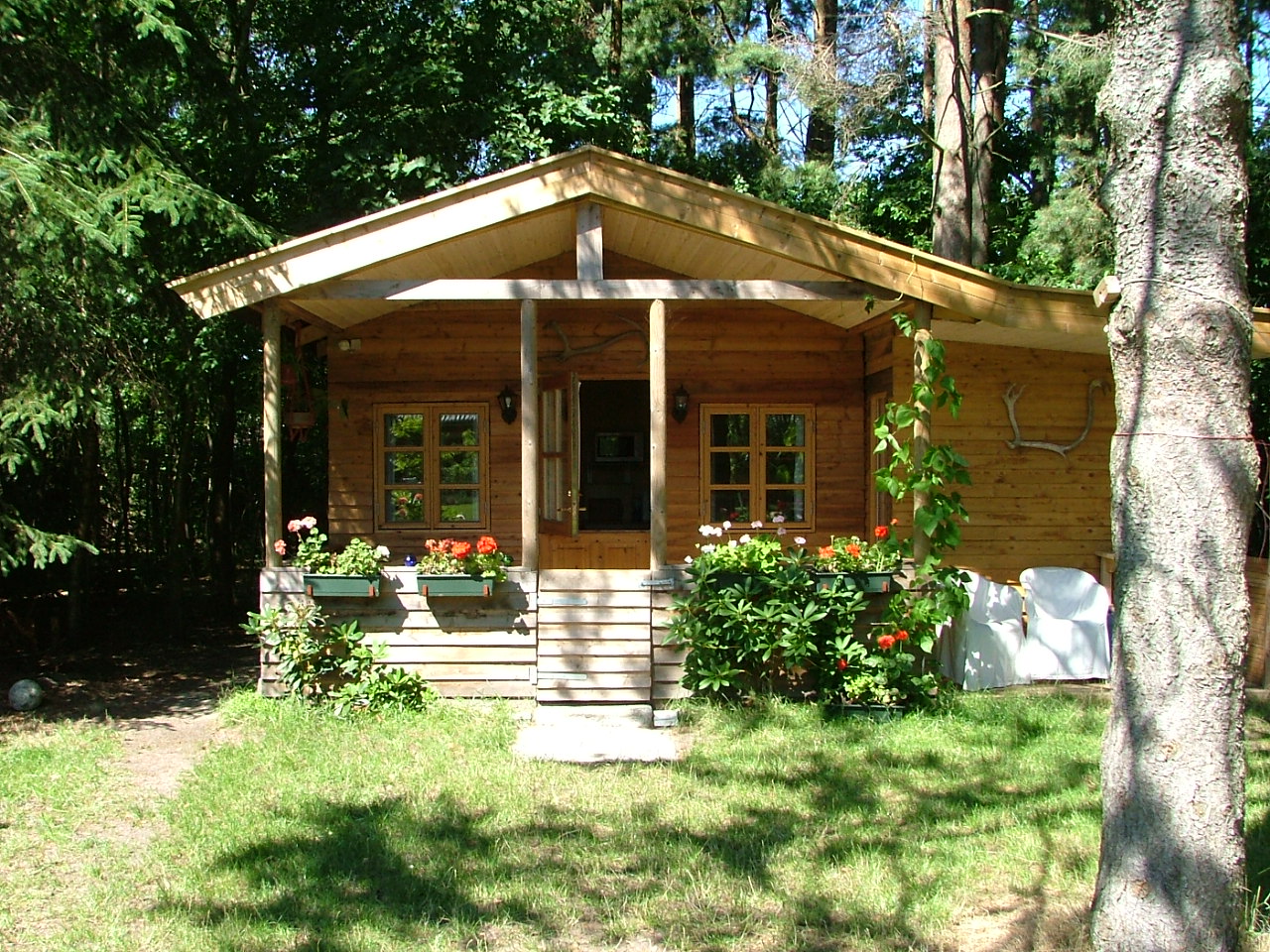 Cozy little cabin (12 sqm) including a modern full bath on the
side. Both rooms have floor heat during winter. Sleeps 2.
There are two beds one 2 meters long and one 190 cm long.
The cabin has a kitchenette with 2 hot plates, refrigerator,
microwave oven, coffee maker, toaster as well as what is
needed to feed 4 persons with plates, cutlery etc. Covered
veranda with a bench, table and chairs. A small grill.
Washer and dryer are available for use at reasonable prices.
Good blankets, pillows and diverse in the cabin. You are
welcome to bring your own bed linen, or use ours at the
rate of 50 DKK. No sleeping bags, please.
Organic breakfast may be served in the cabin for DKK 75 per person DKK 30 for children.
The cabin is smoke free.
Price: 1 person: DKK. 350, DKK 50 pr. extra person per night.
Dogs allowed, DKK 30 per dog per night.
10% price reduction for stays in excess of 7 days.